HOME HEALTH
WHAT YOU NEED TO KNOW
WHO QUALIFIES FOR HOME HEALTH CARE?
Patients who require skilled care intervention or rehabilitation services to aid in their recovery. There are a wide variety of medical conditions that make a patient eligible for home health care.
Companion Home Health offers: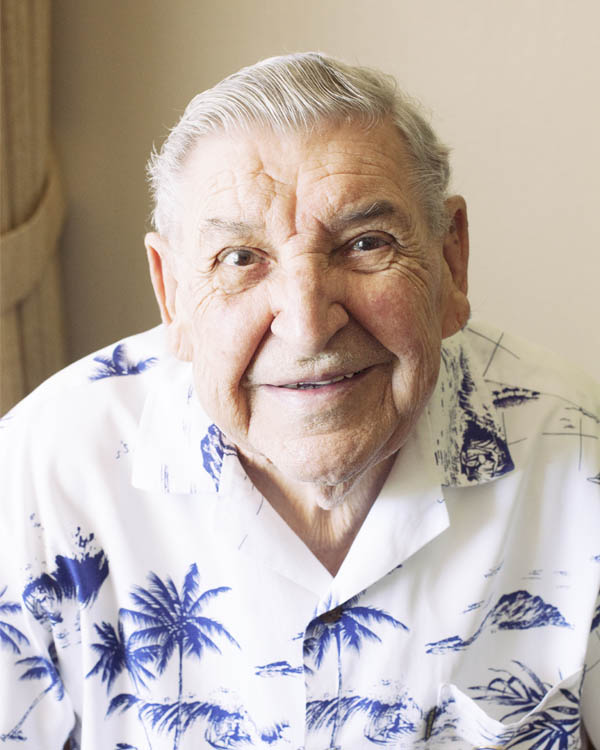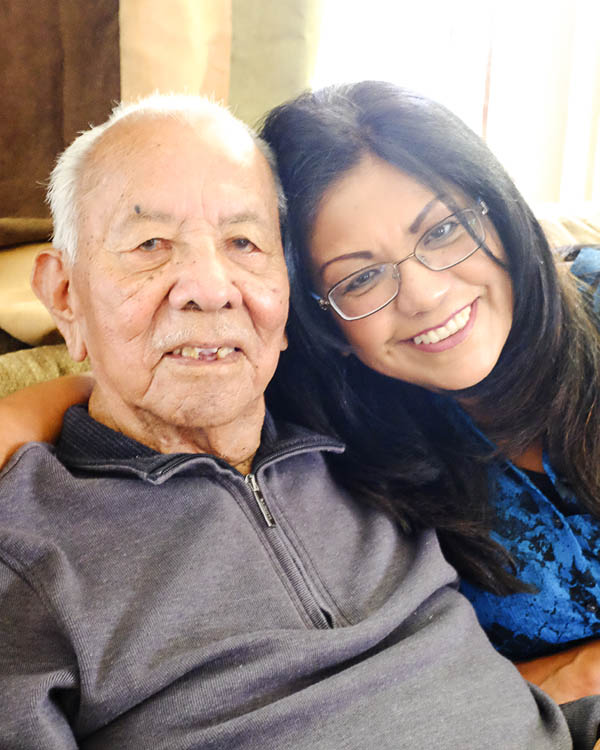 WHO PROVIDES THE CARE?
Home Health services are provided by registered nurses, therapists and aides. Interventions are all designed to help the patient rehabilitate, restore function and learn how to manage their medications and care. Our nurses are available 24/7 for patients in the comfort of their own home.
To learn more about the Home Health team, click here.
WHAT ARE THE BENEFITS?
Better Recovery – Studies show that patients often rehabilitate faster and with fewer complications in their own home environment. Patients tend to sleep better, eat better, and recover better at home.

Individualized Care – Our highly skilled clinicians provide one-on-one care as directed by your physician. In close collaboration with your doctor, we develop an individualized care plan to meet your needs.

Team Approach –Healthcare is complicated. Let our team simplify the process of your recovery. Our nurses, physical therapists, dieticians, speech therapists and home health aides have years of experience in home health care. You are surrounded with the support you need. To learn more about the Home Health team, click here.

Independence at Home – Whether you are managing a chronic illness or recovery from an acute medical event, Companion Home Health is focused on promoting your independence at home. Achieving your optimal level of health is essential to maintaining your independence at home.