HOSPICE CARE
WHAT YOU NEED TO KNOW
WHO QUALIFIES FOR HOSPICE CARE?
Hospice services are available to people of all ages who have a life-threatening illness and can no longer benefit from curative treatment. If you have been informed by a physician of limited life expectancy and experience the following, speak to your doctor to determine if hospice care is appropriate:
The majority of your day spent in a bed or chair

Require assistance with two or more of these tasks: getting out of bed, bathing, walking, eating or dressing

Noticeable shortness of breath, even at rest

Unexplained or dramatic weight loss

Multiple hospital visits/stays

Pain that is poorly controlled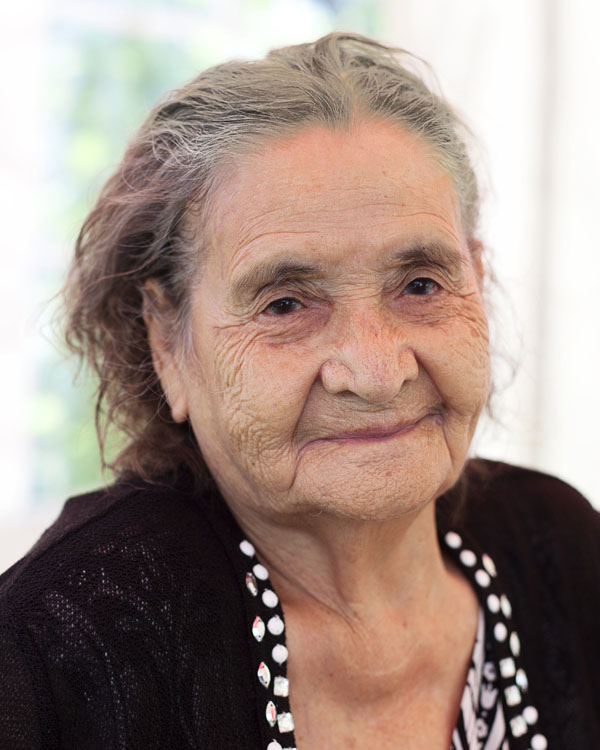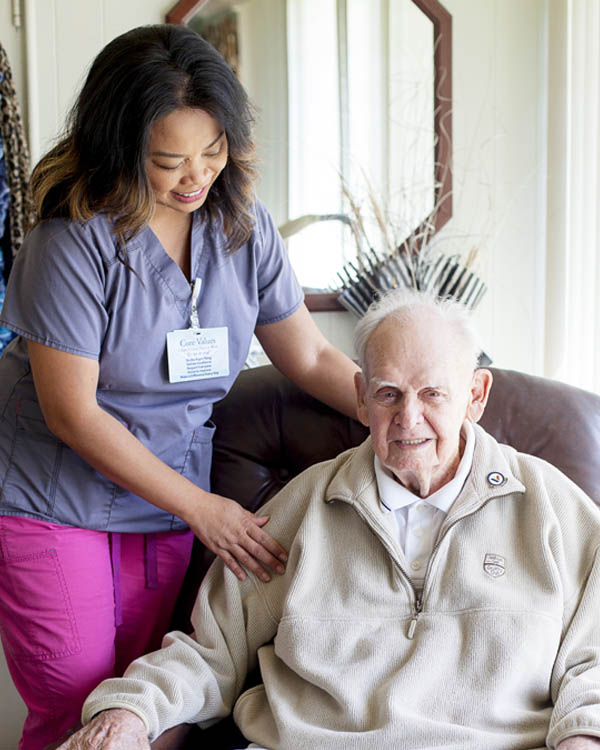 WHO PROVIDES THE CARE?
Hospice services are delivered by a team of professionals and trained volunteers who provide physical, emotional, and spiritual care to patients, their family members and caregivers. The Companion Hospice interdisciplinary team includes physicians, nurses, social workers, chaplains, home health aides, homemakers, bereavement counselors, and volunteers. The nursing team is available 24/7 and can dispatch a hospice team member to go to the patient's bedside day or night. We provide home delivered medical equipment, medical supplies and medications for pain and symptom management.
To learn more about the Companion Hospice Care team, click here.
HOW IS HOSPICE CARE COVERED?
Medicare, Medi-Cal( or MediCaid) and most private insurances cover hospice services. Please call our admissions office to discuss any questions you may have about coverage.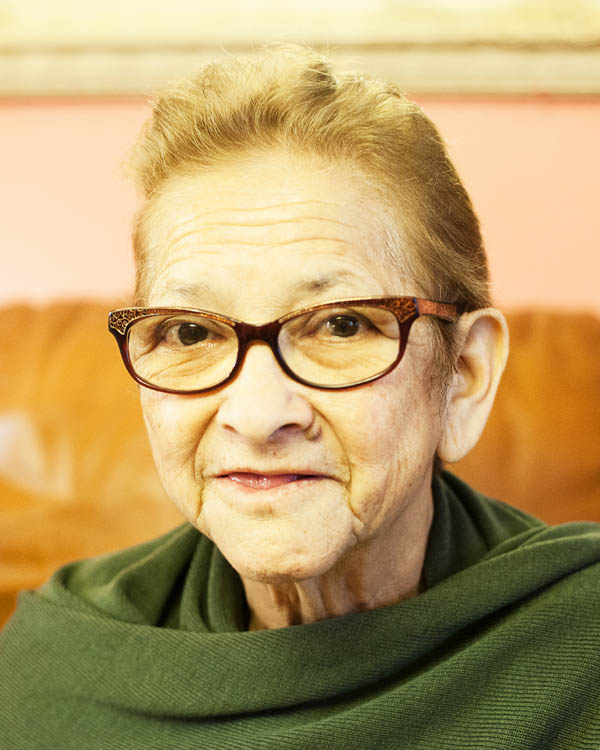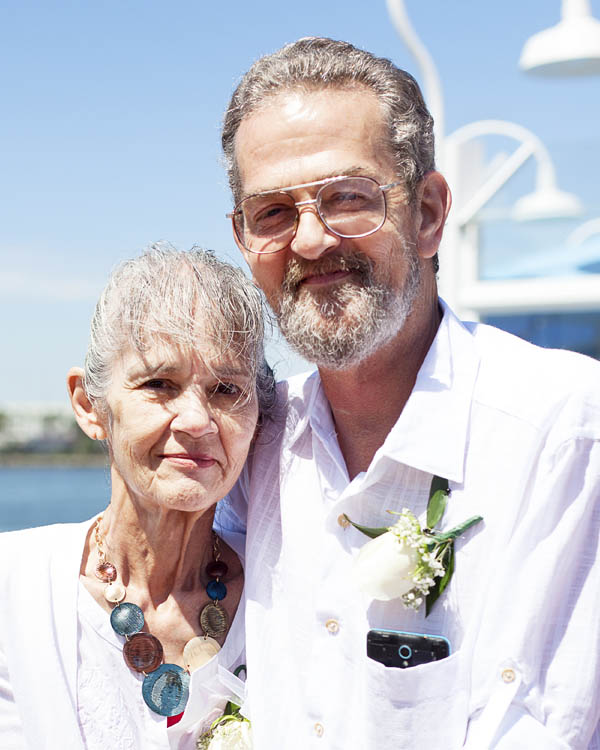 IS THERE CARE FOR THE PATIENT'S FAMILY?
The impact of a serious illness affects the entire family. Our team supports and provide instructions to the patient's family so they are equipped to care. Our Bereavement Care team helps family members cope with grief throughout the challenging first year following a loss.