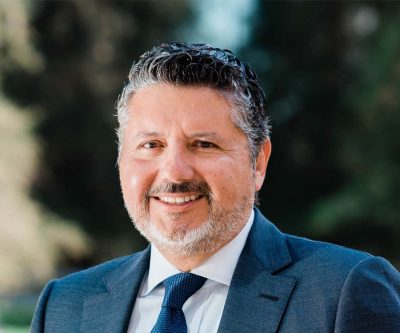 Mike Uranga
President and CEO
Michael is President and Chief Executive Officer of Companion Management Group. Since 1987 he has dedicated himself to the health care delivery field with a specific emphasis on post-acute and acute care alternative delivery models.
Michael received his Bachelor of Science and Master of Healthcare Administration degrees from the University of Southern California.  He is a Fellow of the American College of Healthcare Administrators.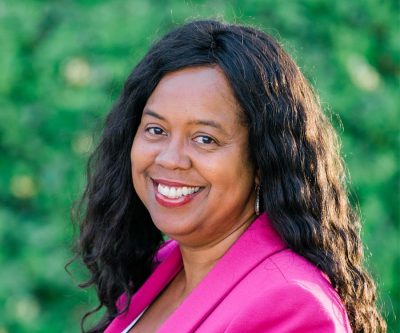 Shaun Moss, RN
Chief Operating Officer
Shaun Moss is the Chief Operating Officer of Companion. Before she became the COO, she spent over 15 years as the Senior Vice President of Business Development, leading in sales and marketing operations for Companion Health Group.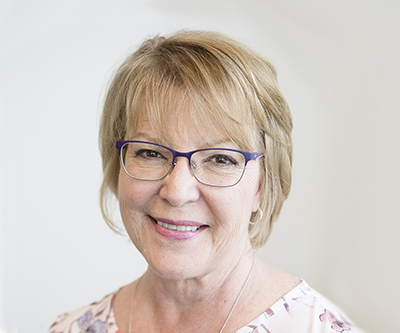 Carrie Grochowski
Senior Director of Quality Assurance/Compliance Officer
Carrie Grochowski brings to Companion over 24 years in nursing with over 14 years' experience in Hospice, Palliative Care, and Home Health Care.
Carrie's role, and mission, is to provide all manner of Quality Assurance, Performance Improvement, and support with clinical expertise to fulfill the organization's vision of providing the best solutions for the best healthcare. She oversees all agency corporate compliance, survey readiness, patient and family satisfaction, state and federal quality initiatives and Medicare certification activities to support innovative practice and expert patient care for Companion's California, Arizona, and Texas locations. She also supports the optimization of healthcare delivery by recommending the best healthcare information technology solutions to meet operational and clinical needs.
Carrie is a member of the National Hospice and Palliative Care Organization and the Health Care Compliance Association.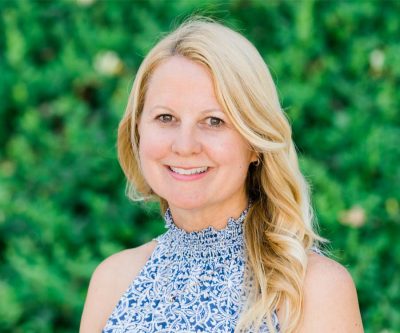 Heidi Steele
Human Resources
Heidi Steele is a leader in the California Human Resources community. Heidi joined Companion Management Group in July, 2013. In this capacity she is responsible for leading the company's Human Resources. Prior to joining Companion Management Group, Heidi served as Chief People Officer at AccentCare, Inc. for nearly 10 years. Overall, Heidi has more than 25 years of progressively responsible human resources management and business experience.
Heidi earned her Masters in Business Administration from California State University Fullerton where she graduated with the highest honors and has a Bachelor of Arts in Communications with a minor in Business.
Heidi has been a member of the National Human Resources Association since 1997 and is past President of both the Orange County affiliate and the national organization after serving on the board for six consecutive years. She is the 2005 recipient of the Phyllis Stiles-Martin award for visionary national leadership and was also recognized as one of the top Orange County Executives of the Year in 2007.
Heidi currently lives in San Clemente, California with her husband, Cameron and 6-year old daughter Kay.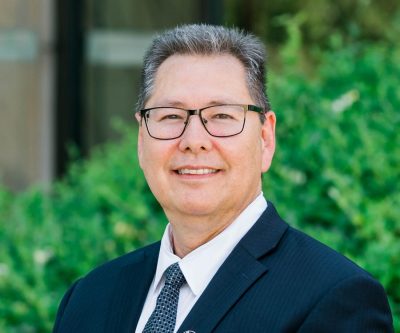 Charles (Chuck) McCann, CPA
Chief Financial Officer
Chuck received his Bachelor of Science in Business Administration with an option in Accounting from California State University at Northridge and is a Certified Public Accountant licensed by the California State Board of Accountancy. Chuck joined Companion Management Group LLC ("CMG") in 2011, but has been associated with CMG and its Affiliates for 20 years. As a Partner Chuck headed the Audit and M&A Departments at two CPA firms in Southern California. Chuck has extensive experience working with closely held healthcare businesses, and their owners, in the area of business consulting and the performance of attestation engagements. Chuck's professional experience includes over 34 years in public accounting, and working in the private sector as the Chief Financial Officer for a wholly-owned healthcare subsidiary of a publicly held company.